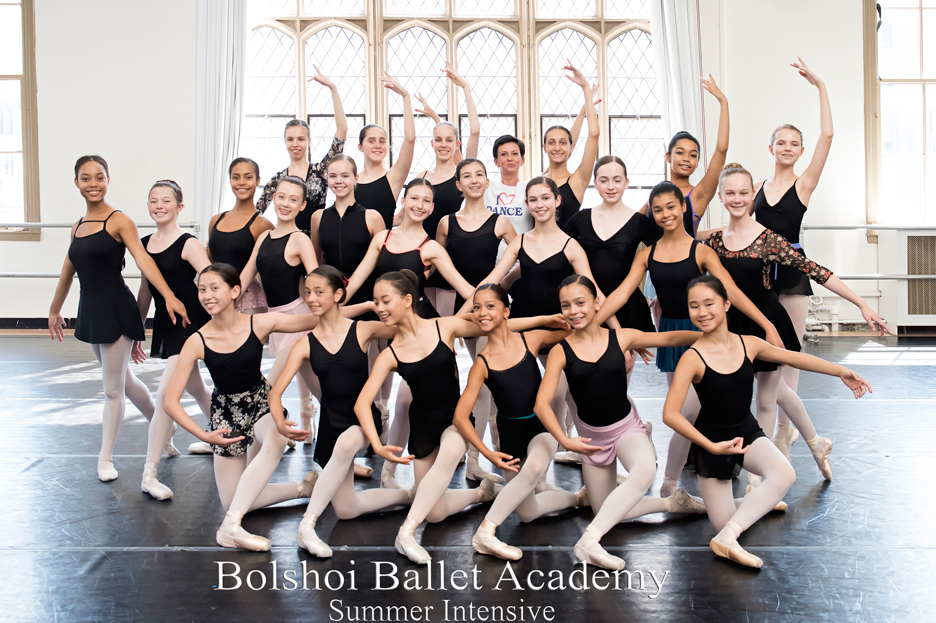 Bolshoi Ballet Summer Academy 2017 Hunter College Photos
Welcome to the proof album for RAF's Bolshoi Ballet Academy's Summer Intensive Performance at Hunter College.
RAF'S BOLSHOI BALLET ACADEMY SUMMER INTENSIVE HUNTER COLLEGE PHOTOGRAPHY BY GENE SCHIAVONE
IMAGE QUALITY:
Please note that most of these are unfinished raw files however I have finished some and you should be able to see the difference. The image quality is low for quick internet viewing.
ONLINE ORDERING INFORMATION: I will finish the images to 8×10 when possible, or a width of 10.5×6 or 7 depending on the proportions of the shot, they can be printed on a standard 8.5×11 sheet. I correct for color and contrast as well as make any adjustments which will enhance the image for printing. This will be the same process I do for my professional clients. Please be aware that as in all performance photos, they will have some grain and the quality varies. The lighting here was not constant across the stage so some parts of the image may be darker while others lighter. If there's a particular crop you'd like, let me know and I'll try to accommodate it.
You may select images and add to favorites, then go to favorites and hit "send to photographer". I will get the list and send an electronic invoice which you may pay by credit card. The finished hi-res files will be e-mailed and ready to print. You may use the image for any non-commercial purpose. The cost is $30 per file. For any questions, you may contact me at gene@geneschiavone.com
I am currently in Westport, CT through August and will conduct outdoor photo sessions with ballet students. From September through May I do sessions with professionals and students at my studio in Naples, FL.
---
You might also like